Commercial Crime Insurance
Running a business is challenging at the best of times. Get the right cover to safeguard your company and employees so you can focus on growing your business whilst protecting you from the risks and potential liabilities that come with running your company.

Independent

Complimentary policy reviews

No hidden fees
Commercial Crime Insurance
The risk of losing your money, property or securities as a result of criminal activities ever present present .Businesses are exposed to internal crime carried out by employees and external crime perpetuated by third parties.. A comprehensive Commercial crime insurance policy will protect your business assets against such as from employee theft, funds transfer fraud, credit card fraud and manipulation of your computer system.
Case Study:
Theft of stock
Over a period of 2 years, an employee of the Insured construction company in collusion with his wife and son were stealing building supplies to build homes for other clients. The employee and his wife had a marriage break up which resulted in her coming clean to the police. The employee was arrested and charged with the theft of $550,000 worth of building supplies.
The Insured made a fidelity claim on their policy and indemnity was extended to the Insured. The Insured was able to prove their loss and make a claim for the amount of $680,000 following the report of the loss assessor who assisted the Insured to quantify their loss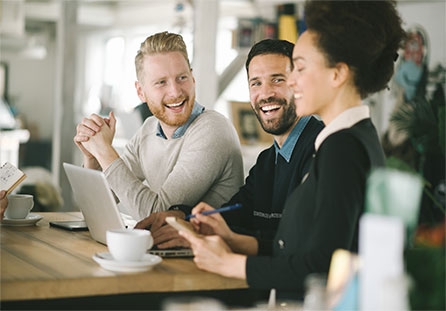 Level 4, 309 George Street Sydney NSW 2000