Employment Practices Liability Insurance
Running a business is challenging at the best of times. Get the right cover to safeguard your company and employees so you can focus on growing your business whilst protecting you from the risks and potential liabilities that come with running your company.

Independent

Complimentary policy reviews

No hidden fees
Employment Practices Liability Insurance (EPL)
Employment related claims have become common in the workplace. Employment Practices Liability insurance covers your business against claims of discrimination based on sex, ethic origin, age or disability. It also protects against employees (and even interviewees you choose not to hire in some cases) alleging harassment, wrongful termination and failure to promote.
Case Study:
Claim Against an Advertising Agency
A claim was made by four former drilling contractors against certain directors, managers and supervisors for bullying, harassment, abuse and sexual harassment. These claims were made against the company alleging that it failed to respond to those allegations.
Employees claim combined compensation of $500,000.
This claim was covered as an employment practice breach. After protracted litigation, the matter settled for payment by the company of $80,000 per claimant. In addition to this, the company incurred over $150,000 in defence costs.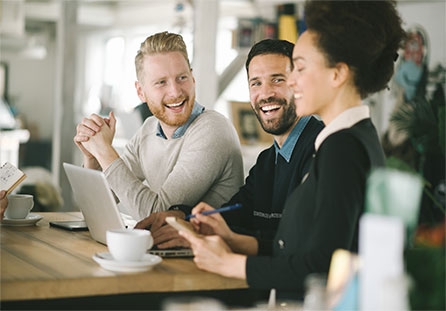 Level 4, 309 George Street Sydney NSW 2000