Experts in Business
Insurance
Before we were brokers, we were product knowledge experts training brokers

Established in 1996

Free Quotes

Australian Owned
A different kind of business insurance broker
Most business insurance brokers operate from a sales perspective. They're looking at the sales price. We're different. At CMX, our background is in underwriting and risk assessment. We look at coverage first and evaluate what the insurer's policy will cover your business for and we make our recommendations on what will mitigate your risk based on your specific circumstances.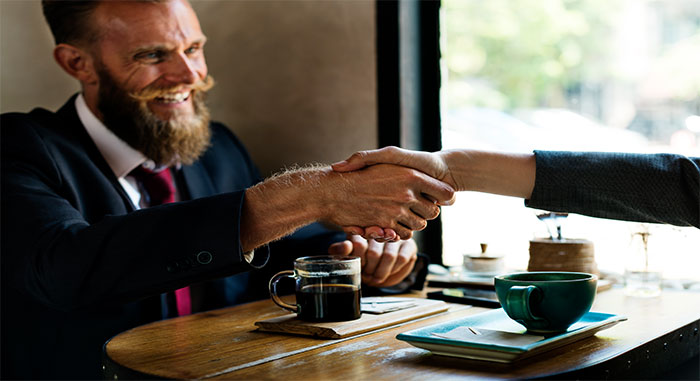 Meet the director
Founder and Director, Cindy Lau (Authorised Representative 1253583), has 20 years experience in the insurance industry. Cindy's vast experience includes underwriting for international insurers and re-insurers, and brokerage services for major international brokerage firms .
She is renowned for her knowledge and experience in the cyber and financial lines products, specialising in insurance solutions for investment managers, financial advisers, banks, private equity and venture capital portfolios, and companies transitioning from private to publicly traded entities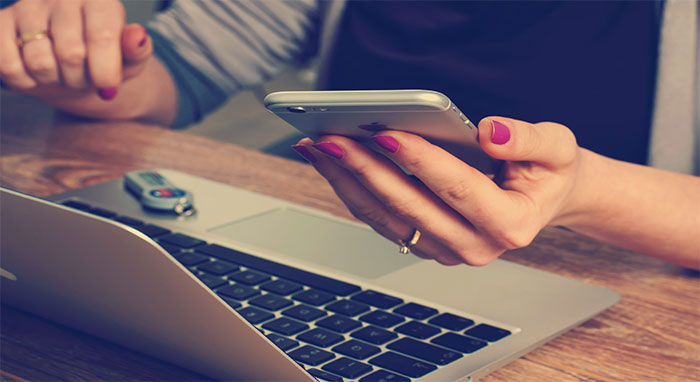 Review Your Insurance Cover
Does your insurance program need a fresh set of eyes? Are you getting the most out of your insurance program?
We often find that insurance buyers are made aware of deficiencies in their policies when its too late, i.e. when their claim is denied by the insurer. One size does not fit all when it comes to insurance policies.
All too often "off the shelf" insurance products don't cater for risks specific to your business.
CMX can provide obligation free review services, such as:
Review and audit of your existing insurance program or policies, Identify uninsured risks and assess the impact it may have on your business if untreated, Examine your claims history and explore the potential benefits or risks associated with adjusting your deductibles, Explore your risk tolerance and help you use insurance as a risk transfer tool.
Speak to your CMX risk specialist about how we can help with your risk Level 4, 309 George Street Sydney NSW 2000